TaxFreeway Express
Introduction
TaxFreeway Express is the perfect tool for tax professionals to preparing Canadian T1 tax returns. It is powerful and easy to use.
It is built based on more than 15 years of experience in T1 tax return software development.
It is the new kind of EFile software while CRA EFile online service is changing from the old fashion batch-upload and delayed-result method, to the new always-connect and instant-result method.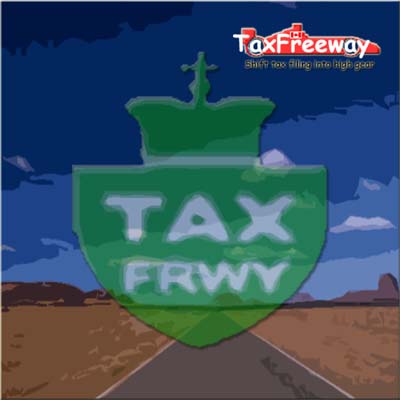 Design
Built around CRA increasingly comprehensive data set and online interfaces, the software closely connects to various CRA online services. EFile user can easily obtain taxpayer information directly from CRA database by using the software.
Miniature and no-frills software design to cut any unnecessary overhead and lower the learning curve.
Thoughtful system design to eliminate the burden for users to install and maintain database.
Built-in tax return manager shows status of tax returns at a glance.